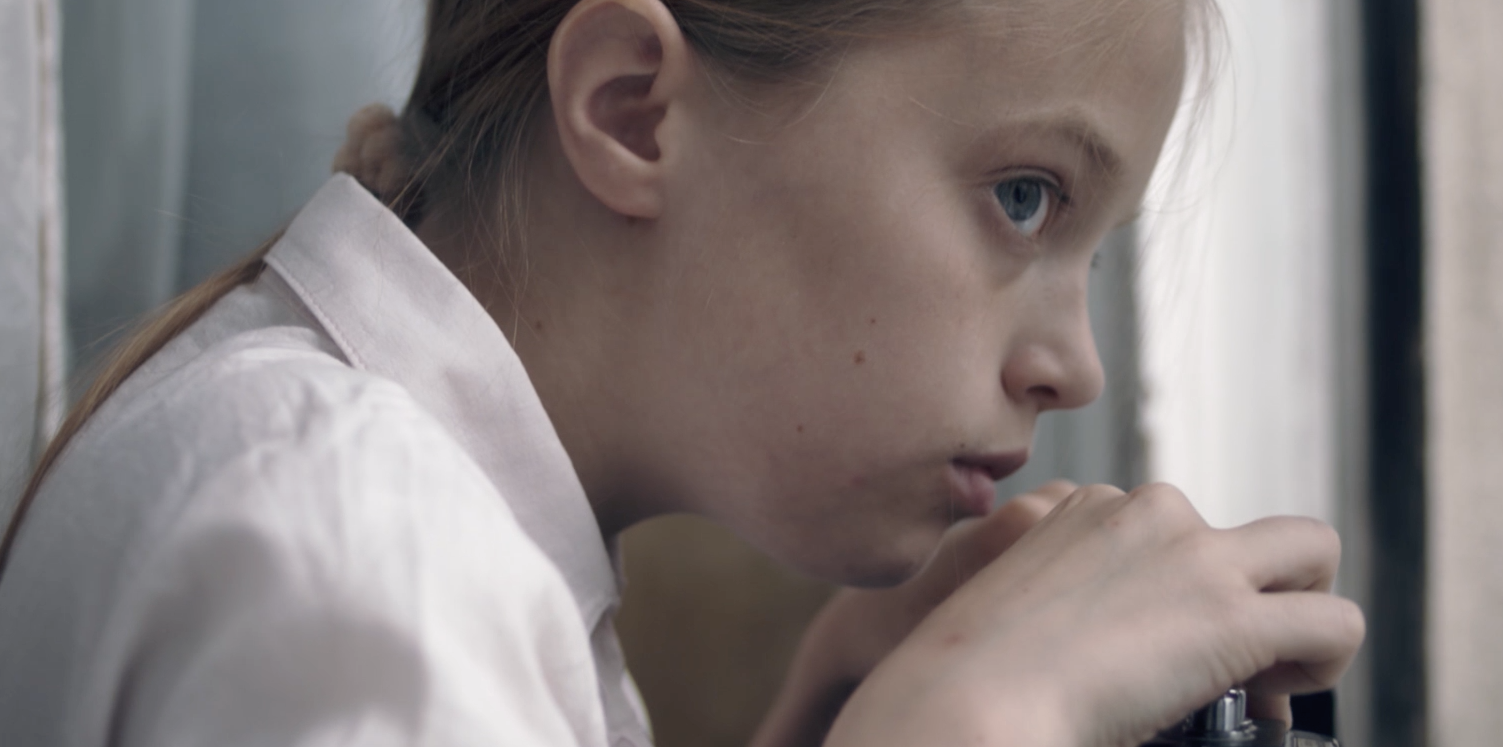 three august DAYS
Directed by Madli Lääne as a graduate thesis, this charming short has little in common with academic projects, depicting a stop-and start encounter between an Estonian girl and a Russian boy during the Soviet occupation. Oh, yes, and then there's a bottle of Coke that becomes the arena for developing their relationship.
NYC Premiere Screening
Screening date & time: Friday, October 19, 5:00 pm
Director: Madi Lääne
Runtime: 20 min
Language: Estonian and Russian with English subtitles
Estonia - 2017
About The Director:
Estonian filmmaker Madli Lääne has directed several documentaries and shorts. Her films have screened at over 50 international film festivals, including Palm Springs ShortFest, Berlinale and SXSW. THREE AUGUST DAYS is her MFA Thesis Film from University of Texas at Austin. The film won the Audience Award at IFF Boston and the CIVIS Media Prize as the Best Fiction in Berlin. Madli is currently working as a lecturer in Baltic Film and Media School and as a freelance film editor.
Awards:
Audience Award - Independent Film Festival of Boston, 2018
Best Fiction - Civis Media Prize