The Last day
A witty short that's also hilariously funny in mixing the sardonic with the slapstick. Everything is normal in director Klaudja Matvejevaite's neat little suburb except for one thing --- all the residents know when they are going to die, and that can make for a lot of ticklish diplomacy when somebody has an eye on your sweater or has to make a shopping list for supper.
U.S. Premiere Screening
Screening date & time: Friday, October 19, 5:00 pm
Original title: Paskutinė diena
Director: Klaudija Matvejevaite
Runtime: 24 min
Language: Lithuanian with English subtitles
Lithuania - 2017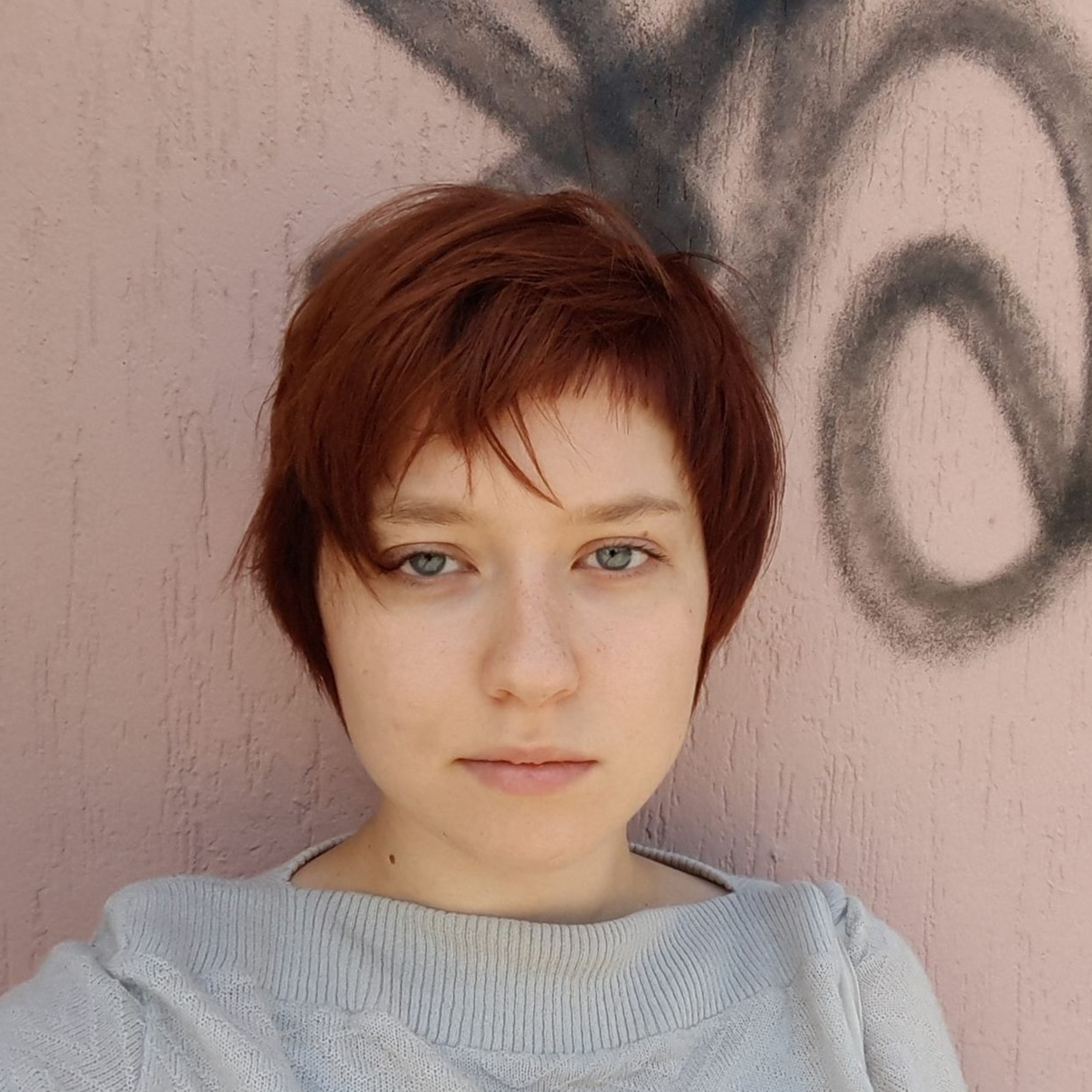 About The Director:
Klaudija Matvejevaitė (b. 1995) studied graphic arts at the National M. K. Čiurlionis School of Arts in 2002-2014. Since 2014 is studying filmmaking at the Lithuanian Academy of Music and Theatre. Currently works as director and casting director in film and television.
Awards:
Best Student Film – the Silver Crane Egg – Lithuanian Film Academy Awards, 2018
Audience Award – Vilnius International Short Film Festival, 2018
Best Baltic Short Film – European Film Forum Scanorama, 2017
Best Lithuanian Short Film – European Film Forum Scanorama, 2017