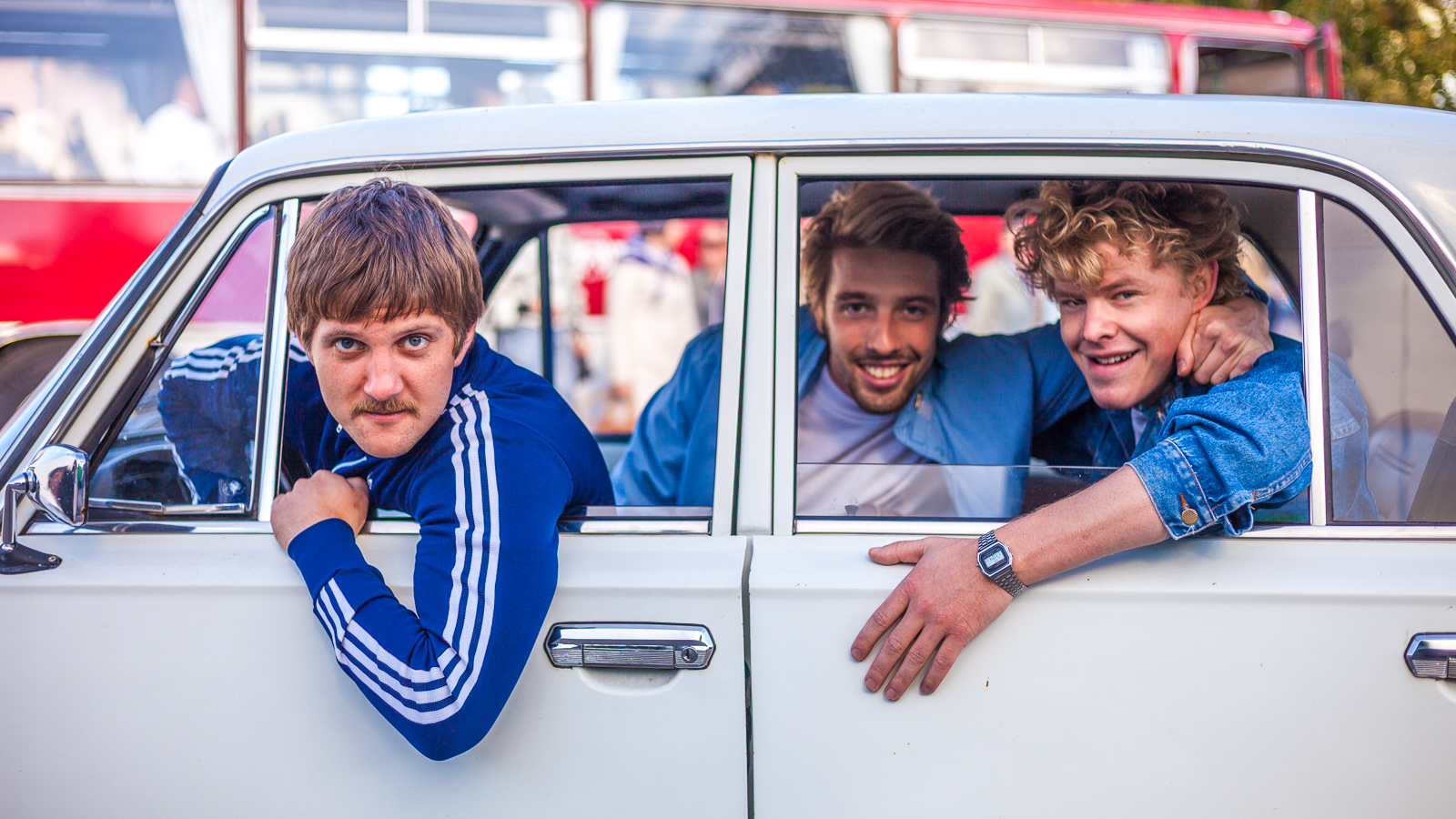 The dissidents
In an American setting, the three goofballs in Jaak Kilmi's comedy would be going to Las Vegas to break the bank. In The Dissidents they are a trio of Estonians influenced by the likes of Miami Vice reruns to escape Soviet occupation rule by fleeing to Sweden. They are greeted as heroes. The Swedes want to hear every detail about their escape, offering the drinks and meals to get them through their (increasingly embroidered) tales. But then their 15 minutes of fame fades and - oh, my God - they have to find jobs!
NYC Premiere Screening
Screening date & time: Friday, October 19, 6:30 pm
Original title: Sangarid
Director: Jaak Kilmi
Runtime: 92 min
Estonia - 2017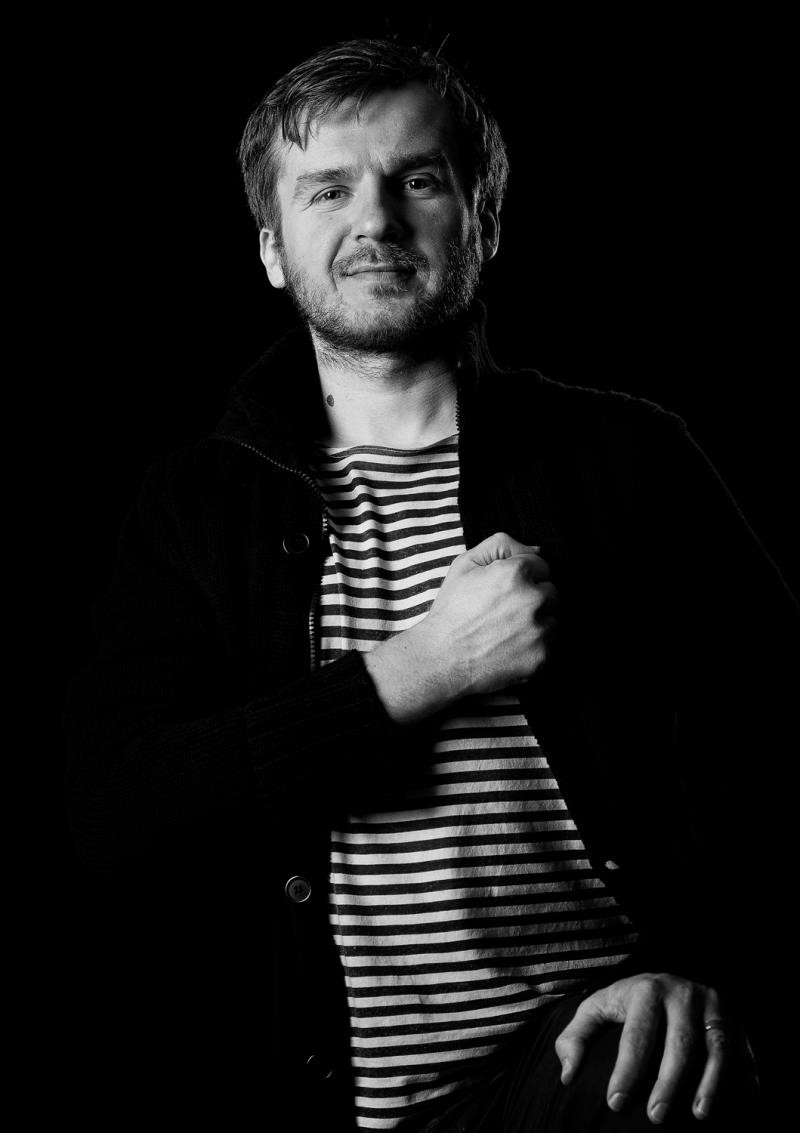 About The Director:
Jaak Kilmi was born in 1973. He graduated from the Department of Culture of Tallinn Pedagogical University, majoring in directing. He has (co-)directed and produced a string of award-winning short films; a number of documentary films and feature films. His films have received international recognition and have often been broadcasted abroad. Kilmi has acted as a member of the film commission of the Cultural Endowment of Estonia and the Estonian Film Board, and is a member of the Estonian Association of Film Journalists (the Estonian branch of FIPRESCI) since 1995. Since 2001 he teaches film directing at Estonian Art Academy and at the University of Tallinn.