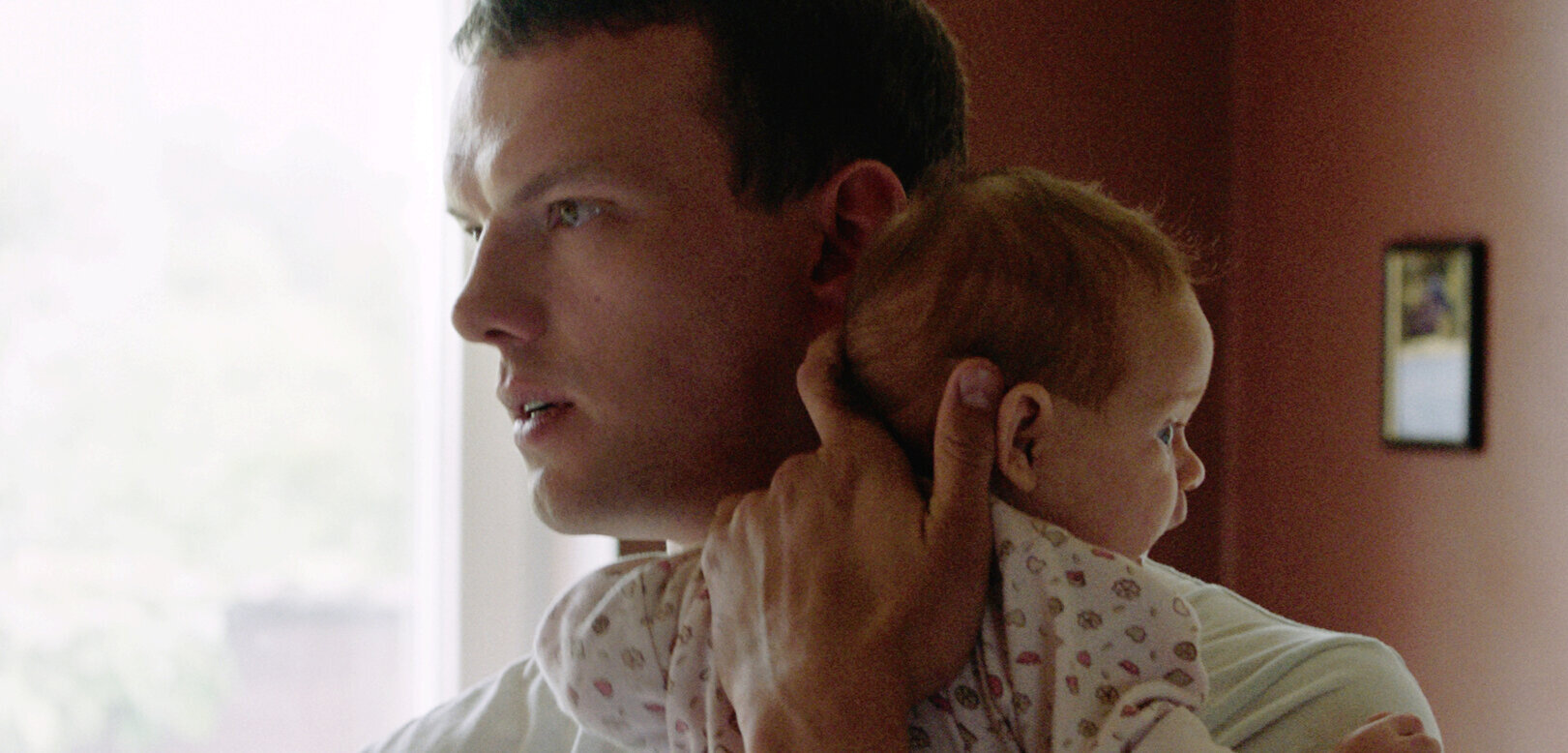 take it or leave it
One sleepy Saturday morning, 30-year-old construction worker Erik gets some earth-shattering news: His ex-girlfriend Moonika, whom he hasn't seen in six months, is about to go into labor with his child. Having decided that she isn't ready for motherhood, Moonika is planning to put the little girl up for adoption — unless Erik steps up to the plate. In director Liina Triškina-Vanhatalo's compassionate and thought-provoking portrait of a young man at a crossroads in modern Estonia, this is just the first of many difficult decisions Erik will need to make as he learns to become a hero of everyday life, one ready to fight tooth and nail in order to be a father.
Screening date & time: Sunday, November 10, 4:30 pm
Original title: Võta või jäta
Director: Liina Triškina-Vanhatalo
Runtime: 102 min
Language: Estonian with English subtitles
2018 - Estonia
Q & A with director to follow the screening
About The Director:
Liina Triškina-Vanhatalo studied Comparative Cultural Theory at the Estonian Institute of Humanities, and filmmaking at the European Film College in Denmark, as well as at the Film School of Catalonia at Barcelona University. Triškina-Vanhatalo is currently working as a freelance director and editor of documentaries, features and TV programs.
Festivals and Awards
Warsaw International Film Festival 2018,
Noordelijk Film Festival
Cottbus International Film Festival (Germany - Best Actor Award)
Arras Film Festival (Jury Special Mention, Critics' Award)
AFI Fest
Palm Springs International Film Festival
20th edition of the Festival International du Film d'Aubagne Music & Cinema (Grand Prix)
Baltic Debuts Film Festival (Jury Special Mention)