spoon
In this ode to the lowly plastic spoon, the renowned Latvian documentary director Laila Pakalniņa follows the long, work-intensive journey behind the manufacturing of picnic cutlery. Oil is retrieved from subterranean depths; transported to processing plants; transformed into plastic; molded into the shape of a spoon, and then transported to convenience stores — only to be discarded shortly after being purchased. It takes a highly developed society to pull off such a complex and logistically complicated process; but to what end? Poetically and seamlessly, Spoon shows how far Latvia has come in some ways, but how far it has to go in others.
North American Premiere Screening
Screening date & time: Saturday, November 9, 8:15 pm
Original title: Karote
Director: Laila Pakalniņa
Runtime: 66 min
Language: no dialogue
2018 - Latvia, Lithuania, Norway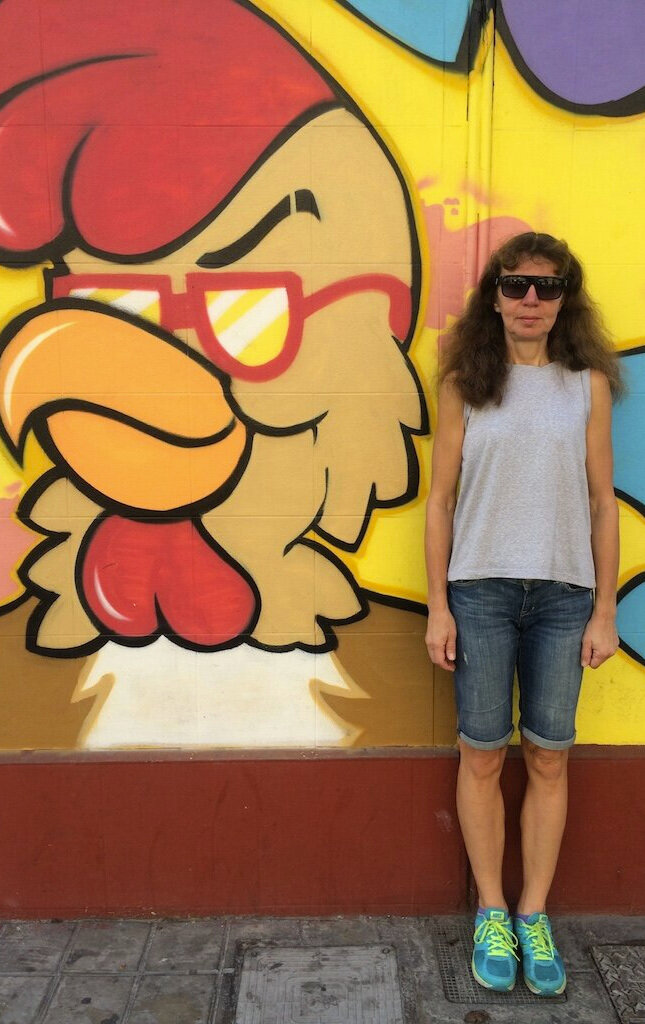 About The Director:
Laila Pakalniņa graduated from the Moscow Film Institute's (VGIK) Department of Film Directing in 1991. A director and scriptwriter of 30 documentaries, five shorts, and five fiction features, altogether she can count 40 films, two children, one husband, two dogs and two bicycles to her name — and many ideas for yet more films! Her films have screened in the official programmes of festivals such as Cannes, Venice, Berlinale, Locarno, Karlovy Vary, Rome and other major festivals, where they have won numerous awards.
Festivals and Awards
Karlovy Vary Film Festival (World Premiere)
Riga International Film Festival