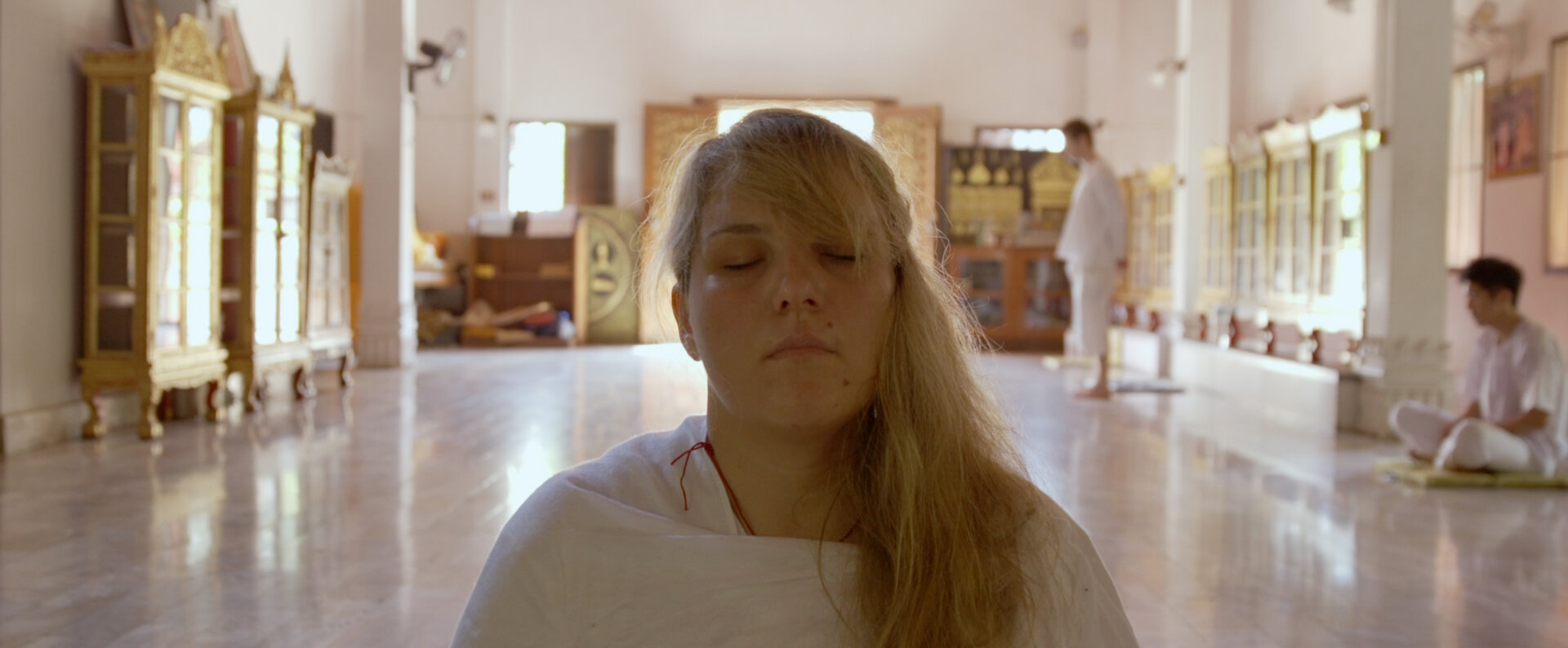 roots
This screening presents a collection of short documentaries telling six very personal stories, all by well-known Estonian female directors between the ages of 29 and 61, connected by a shared symbolic theme of the roots of where we come from and those who are closest to us.
In A Poem About Love, director Nora Särak documents her first time leaving Estonia, with no thoughts of returning, her first time changing her life for love. Waiting for a Miracle (dir: Aljona Suržikova). A woman's biggest joy is giving the gift of life to a new human being, but it is her biggest pain that can truly help her see the beauty of life. Wombstone is director Kersti Uibo's beautiful musing on what the world might look like through a newborn child's eyes. In 40 Years Later director Moonika Siimets documents all the stuff that her parents have accumulated over the years — each object has its story, and a place in their lives, but maybe it's time to let go? Anna Hints' powerful documentary With Mum At The Monastery shows a mother and daughter's complicated relationship. Will silence and meditation help them finally find peace? Director Heilika Pikkov's grandmother and grandfather were married in 1959. In My Flesh And Blood she documents them once more standing at the altar — 50 years later.
We are intertwined and we breathe together
North American Premiere Screening
Screening date & time: Saturday, November 9, 3:00 pm
Original title: Juured
Directors: Anna Hints, Heilika Pikkov, Nora Särak, Moonika Siimets, Aljona Suržikova, and Kersti Uibo.
In Estonia, Russian and English. with English subtitles
Runtime: 102 min
2018 - Estonia
Festivals and Awards
Nordic Film Days Lübeck
Pärnu International Documentary and Anthropology Film Festival
Festival Internacional de Cine de Cartagena de Indias
Galway Film Fleadh